Business
podcast

on global proptech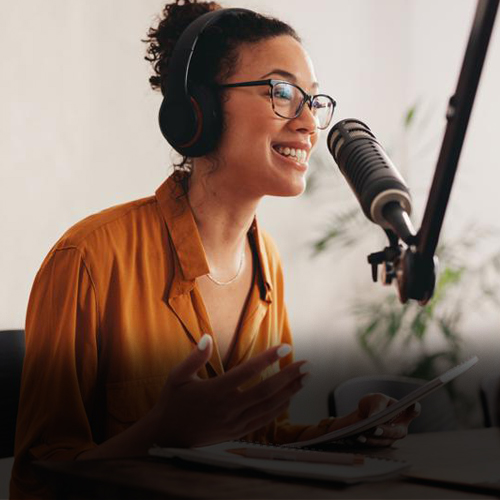 Opportunities in residential real estate for institutional investors
By Wilhelm, VP, Caafari
Episode 3 – 1hr 25mins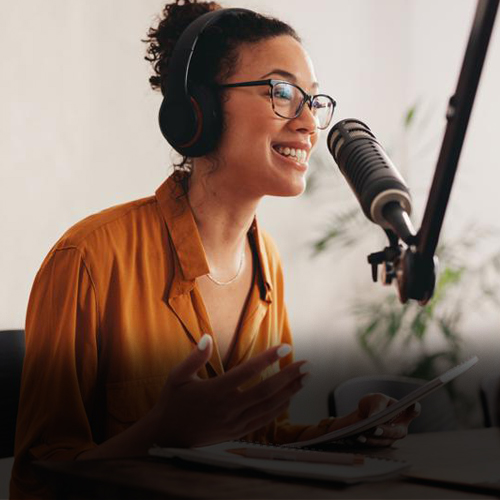 Opportunities in residential real estate for institutional investors
By Wilhelm, VP, Caafari
Episode 3 – 1hr 25mins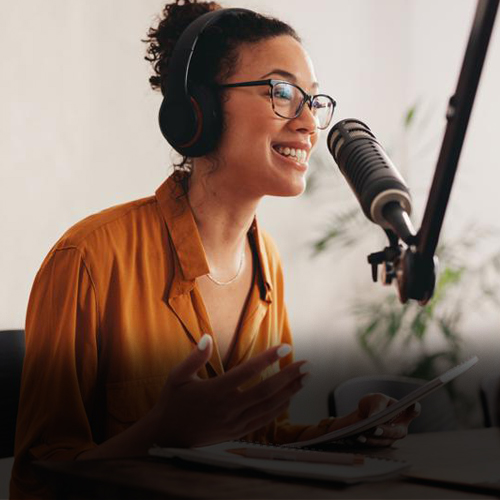 Opportunities in residential real estate for institutional investors
By Wilhelm, VP, Caafari
Episode 3 – 1hr 25mins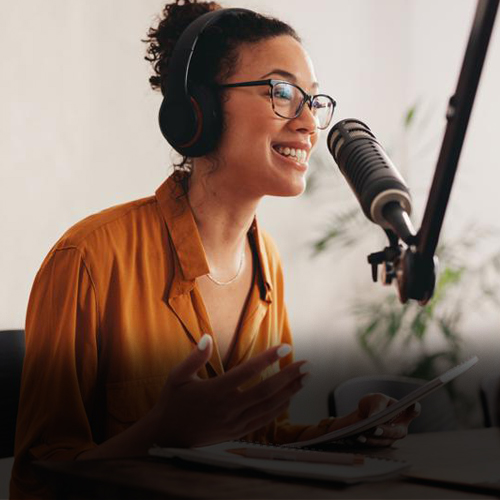 Opportunities in residential real estate for institutional investors
By Wilhelm, VP, Caafari
Episode 3 – 1hr 25mins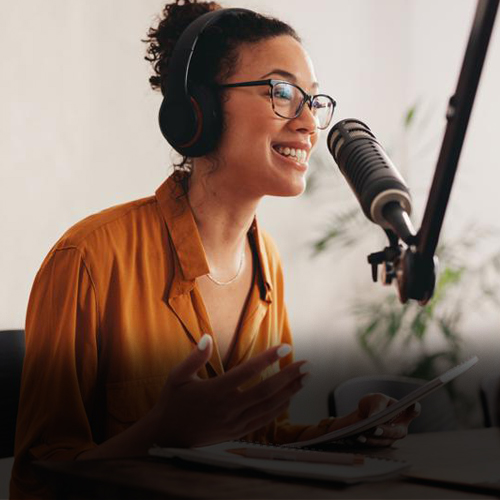 Opportunities in residential real estate for institutional investors
By Wilhelm, VP, Caafari
Episode 3 – 1hr 25mins
SUBSCRIBE TO THE NEWSLETTER
PropTechBuzz newsletters are sent to hundreds of poroptech professionals every week.
Subscribe and stay Informed on the latest and greatest from the world from global proptech. Our focus on markets in North America, Europe and Asia.
Our highlight feature is spotlight of the week – where we deep dive on one disruptive proptech startup bi-weekly.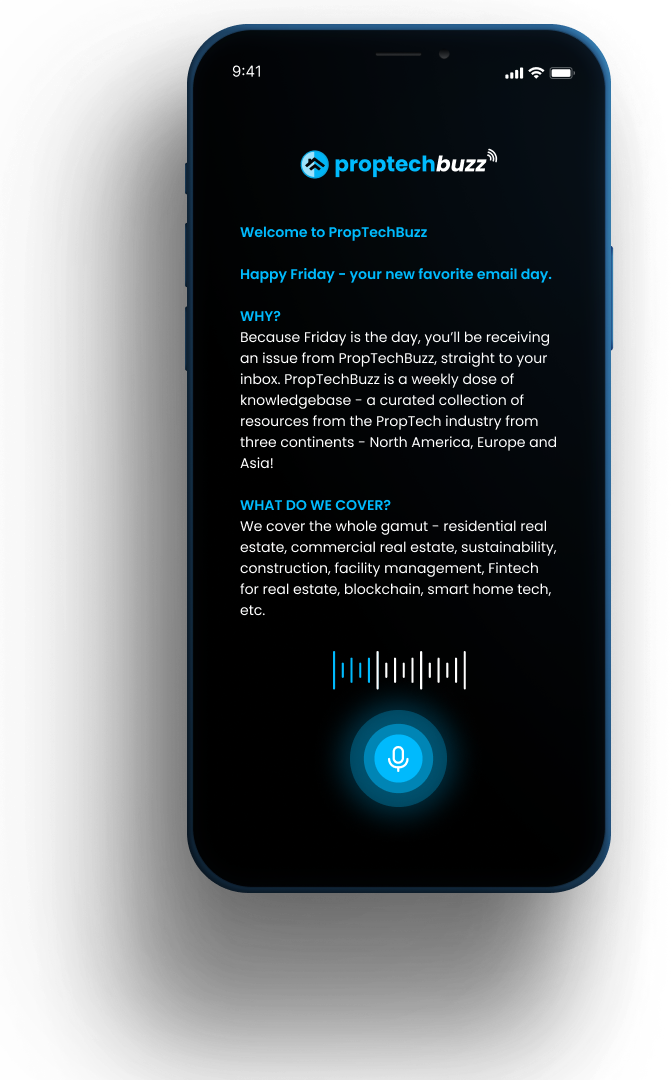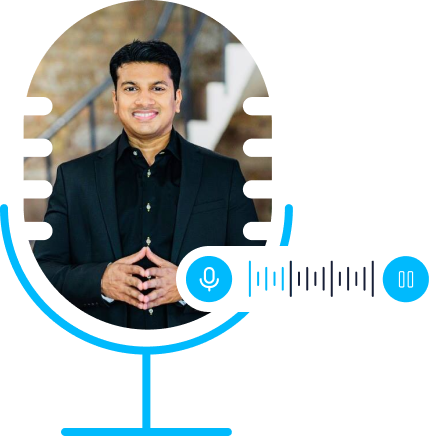 My name is Ravi Kumar S. For years, I have build tech products for startups and large corporates. In the last several years, I have built tech products for proptech industry.
At PropTechBuzz, we distill industry knowledge from the who's who of the industry and present it to the world.
We also help build products for early stage proptech startups and set them on a growth trajectory.
"This podcast is a game-changer! I've learned so much about the real estate industry and gained valuable insights from the expert guests. Highly recommend!"
By Wilhelm,
VP, Caafari
Join the private network for high - growth proptech founders
Leverage is an invite-only membership community for proptech founders and CEOs across the globe.
OUTSOURCE YOUR STARTUP MVP
We build products for
early-stage proptech startups
to help them gain traction fast and achieve their next round of founding